A wonderful new studio for English Photoworks | Portrait photographer in Bath
Our beautiful new photography studio near Bath!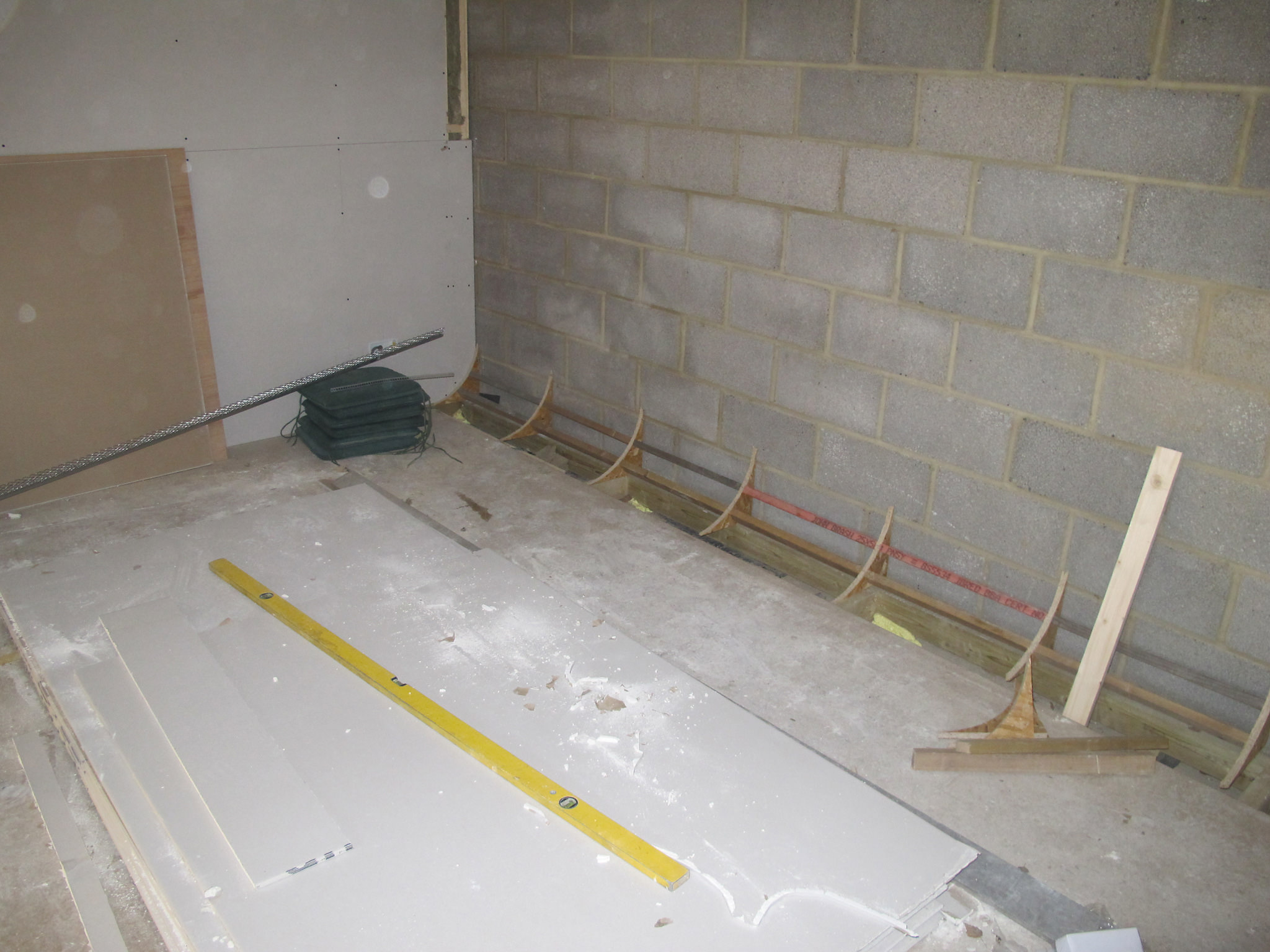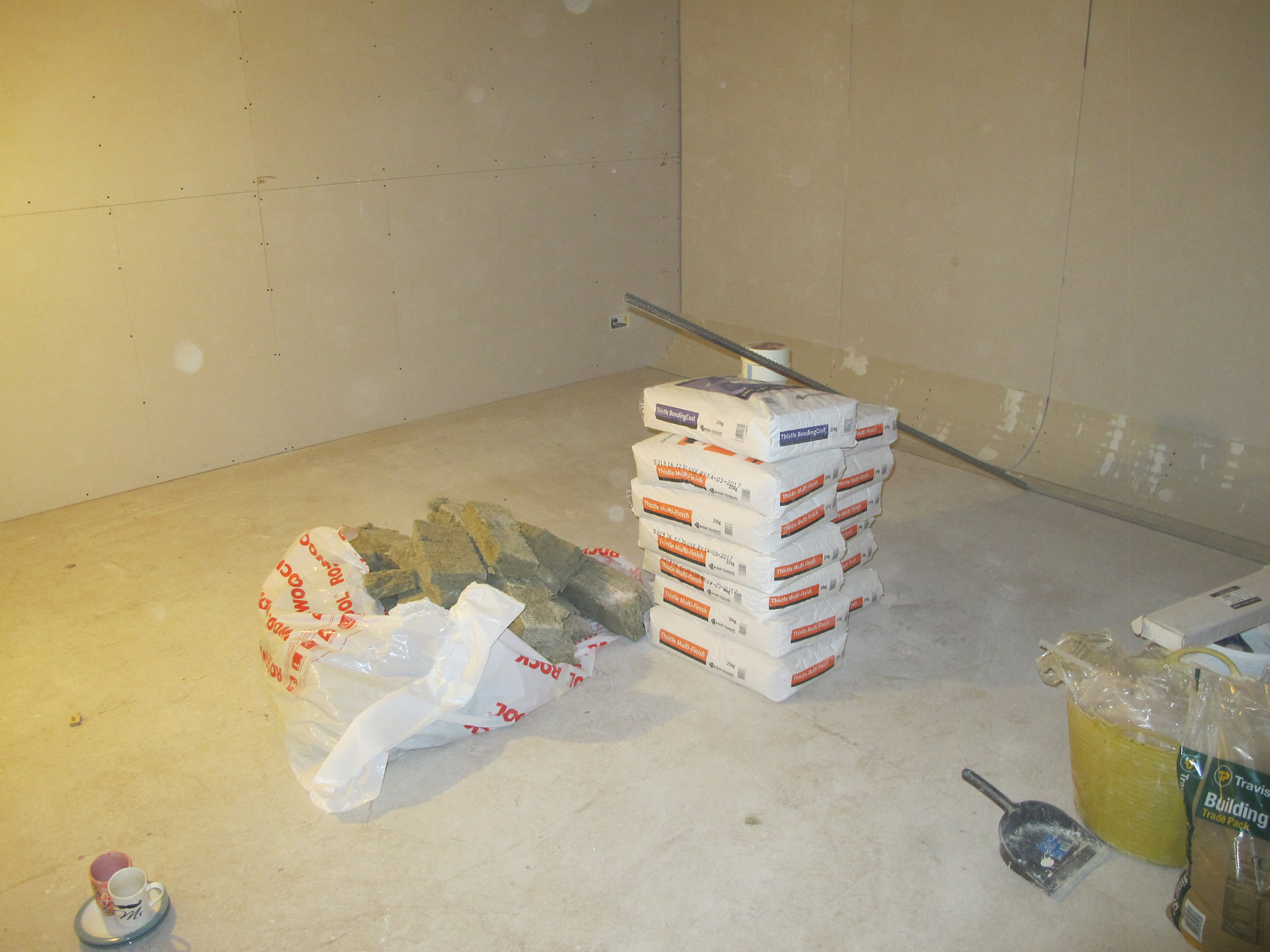 It's finally here.
The builders have been busy through November and December and built us a new studio in Corsham, and we couldn't be happier. We have more space, a greater range of lighting equipment and an all-round groovy environment in which to work.
The project was expected to happen in January-February 2017 but we were pushed up the queue and our 2017 is starting with a great new space.
We have some great new furniture and backdrops to make our imagery varied and beautiful, and a lovely sound system :-)
The rebuild puts us on the map as one of the coolest and best-equipped photography studios in the South West.
We're looking forward to welcoming some great clients in 2017 including dancers, singers, actors and families. If you haven't booked with us yet, we would love to hear from you!