Fine art modelling portfolio updates for Lily | Bath children's photographer
Children's modelling portfolio updates in Bath
Lily is a talented and experienced model and dancer, and we produced these recent modelling portfolio updates for her at our studio. One of the prime concerns for this shoot was careful colour matching so that Lily's beautiful dresses were well matched for the sets we made.
Lily's images represent a confident little girl and we hope that they also convey a sense of the 'real' her, with natural expressions and poses. Enjoy the images!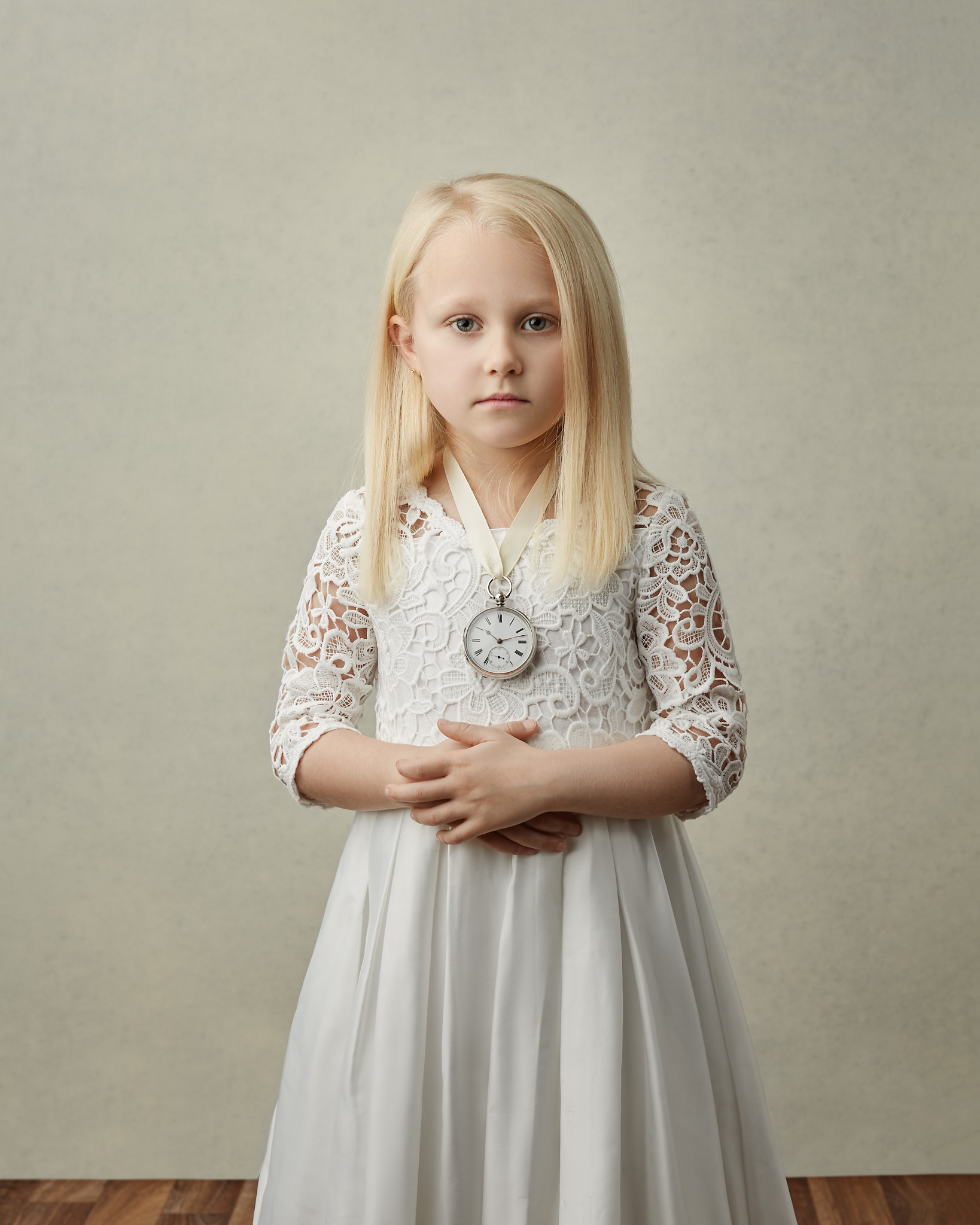 Children's model imagery
We've produced a significant number of portfolio updates for child models over the last few months. If your child needs beautiful, well-executed images for their portfolio please click the button below to get in touch.