The World's Best Portrait Photographers - A Top 10
Top 10 Portrait Photographers
Any time you ask someone to give you their top 10 portrait photographers (or top 10 anything), it's going to be a mixture of consensus and personal choice. So some of these choices are because the work is my favourite portrait photography, ever. Most of the photographers featured produce editorial work - that is, imagery made primarily to be published somewhere. Some of the others are better known as travel photographers and others still are known for making leftfield work that doesn't fit any category. One thing all these artists have in common is that their work brilliantly captures a breadth of human experience and emotion that enriches us all. This list isn't really in any order - all the photographers here produce world-beating, outstanding photography. Enjoy!
Actually, this top 10 is a top 11: I couldn't limit it to just 10!
Annie Leibovitz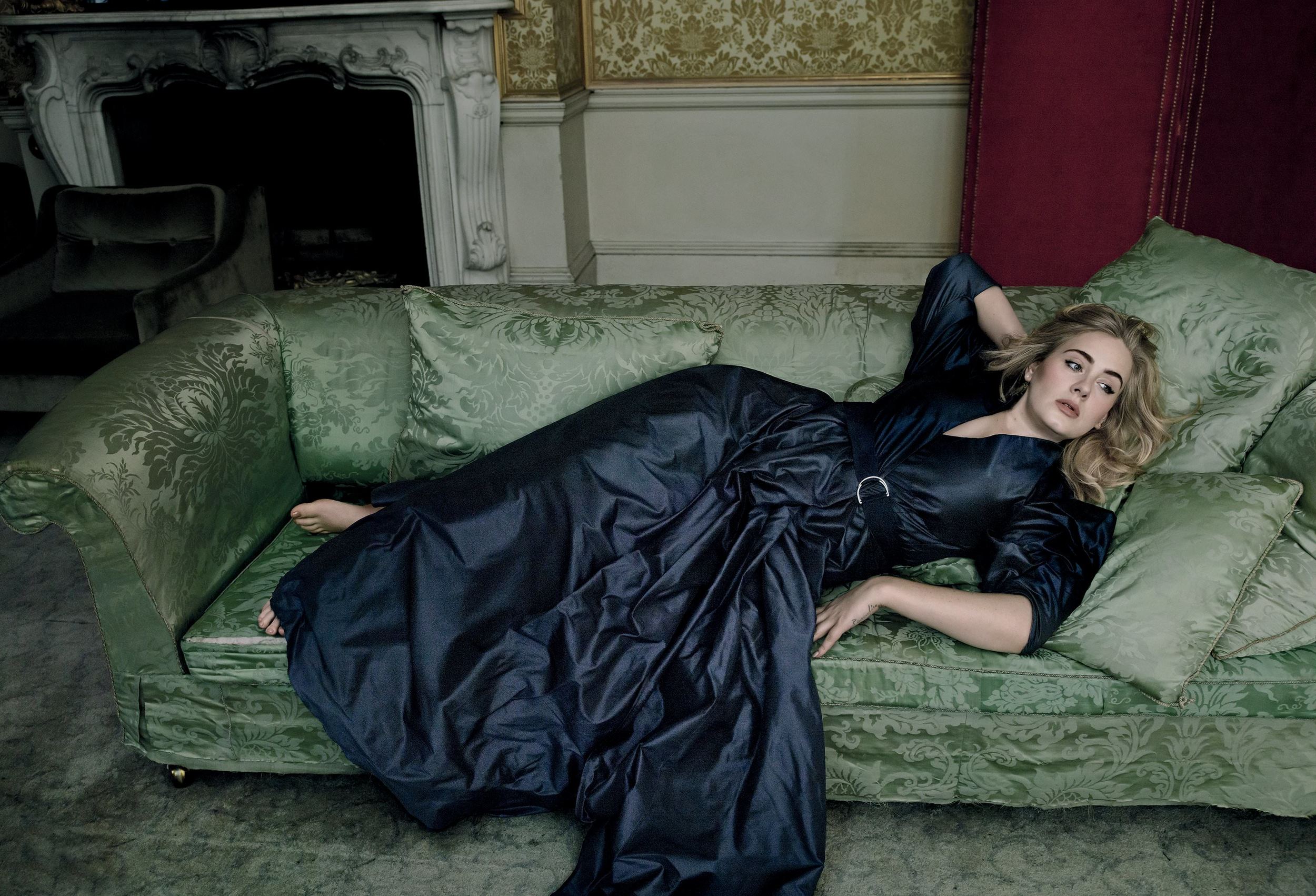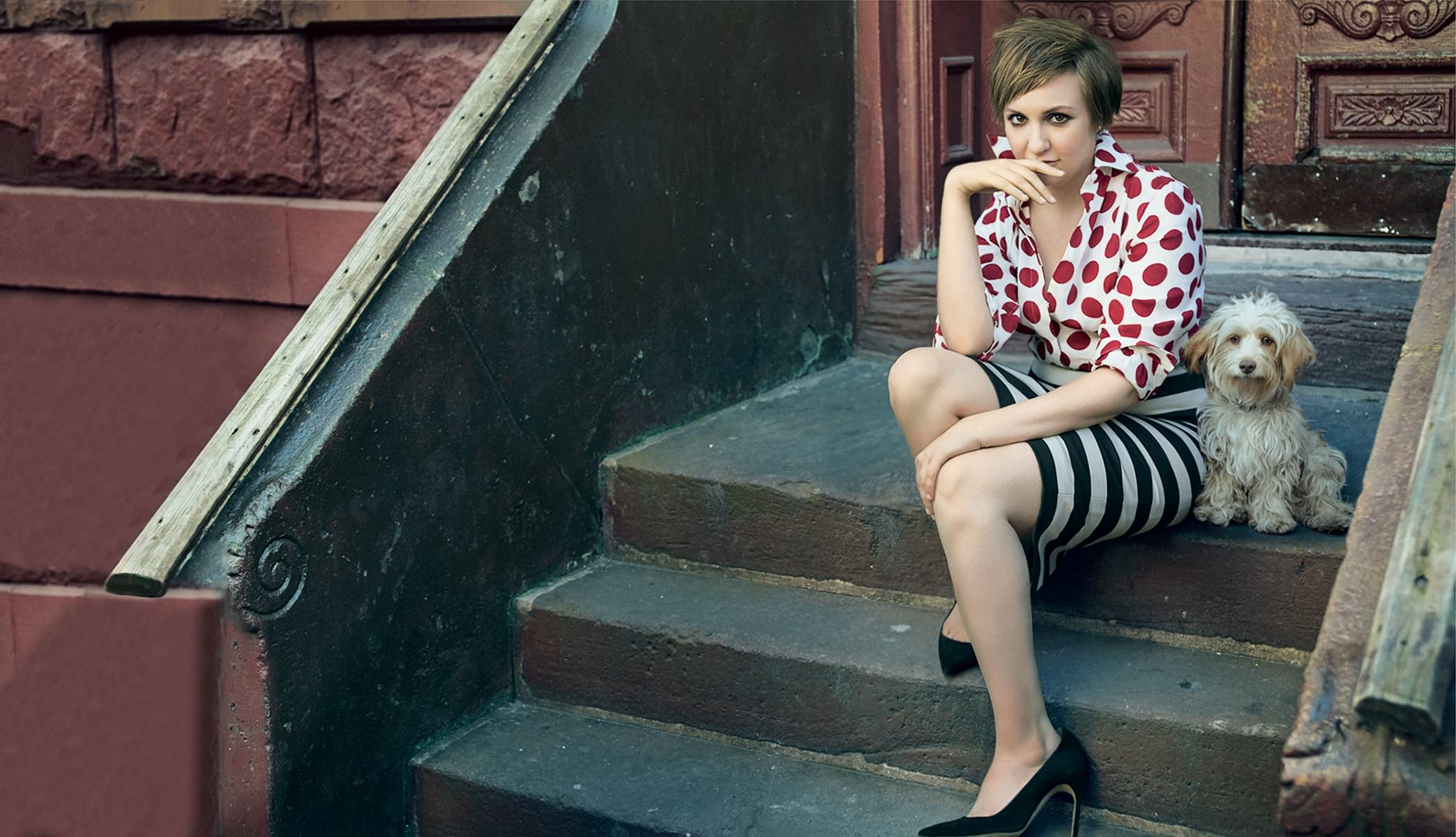 Annie Leibovitz is at the top of this list for one simple reason: she is my favourite photographer. She is arguably the world's most famous living photographer, and her work is routinely used in some of the biggest publications in the world. Currently she is known for the work she produces for Vanity Magazine, but she also had a long association with Rolling Stone. Both these publications gave her incredible access to the world's A-List actors, singers, politicians and public figures. Leibovitz's work is produced both in the studio and on location: the location work is characterised by ambitious settings, a fantasy feel and a lot of Photoshop! Her studio work features an incredible soft light, an industrial feel (you can see the light stands, backdrops and other things that are often hidden from view in the final images) and a liberal use of a wind machine.
David LaChapelle
David LaChapelle is a commercial and fine art photographer: his work often depicts celebrities in fantasy or hyper-real situations and is characterised by its bright candy-colour palette. Like Annie Leibovitz, LaChapelle works in the studio and on location and his work has stylistic elements of pop art and kitsch. LaChapelle's work generally goes further than simple reproductions and explores themes that you might otherwise expect to find in classical art, literature or religion: themes like redemption, salvation subversion.
Richard Avedon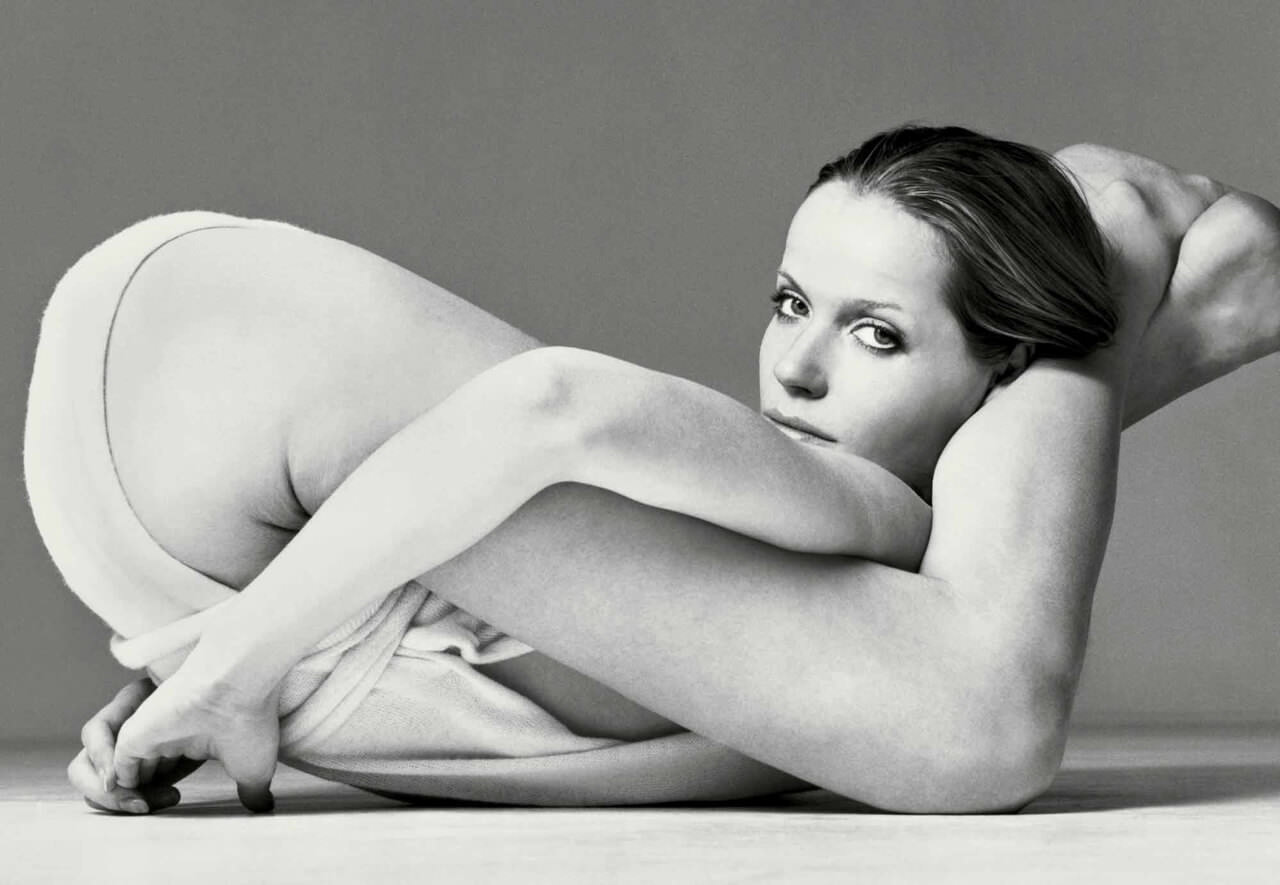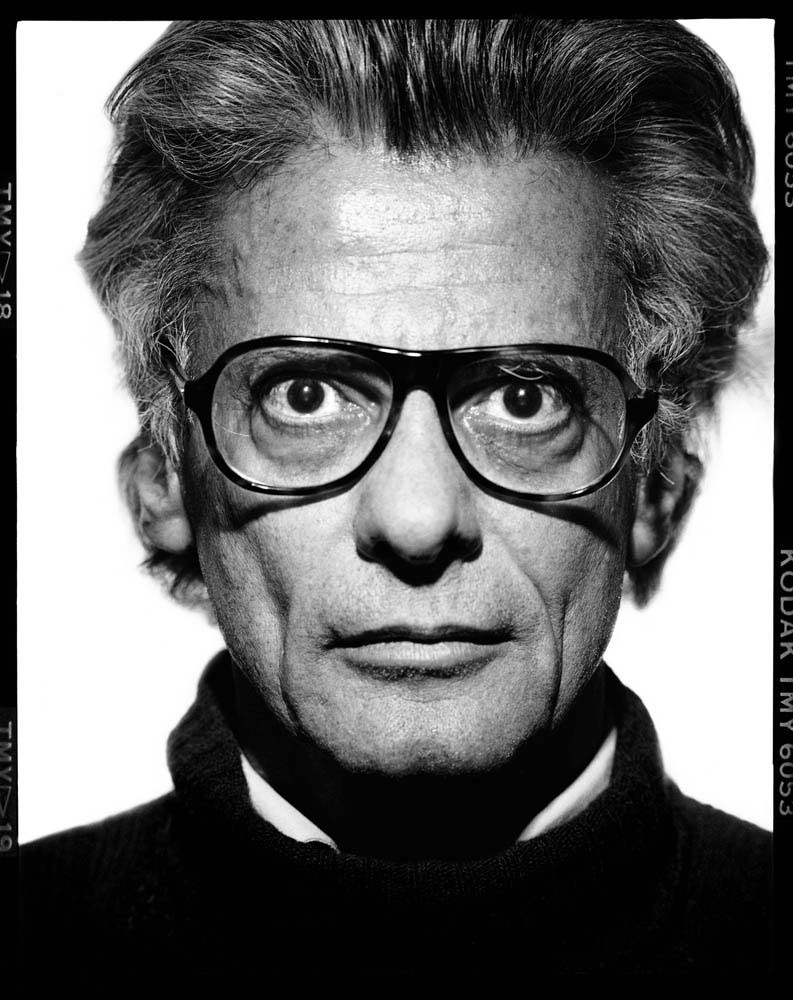 Richard Avedon is best known for his fashion and portrait photography, and his work reads like a who's who of the world's rich and famous. Avedon's best-known work is in black & white, although there is also some colour work. He worked for some of the world's highly regarded publications, such as Harper's Bazaar, Vogue and Life. Avedon became famous in the 1950s, when his photographs had a reputation for being unusual and controversial: they had a raw emotional connection that also maintained a connection with a sense of fomality.
Mark Seliger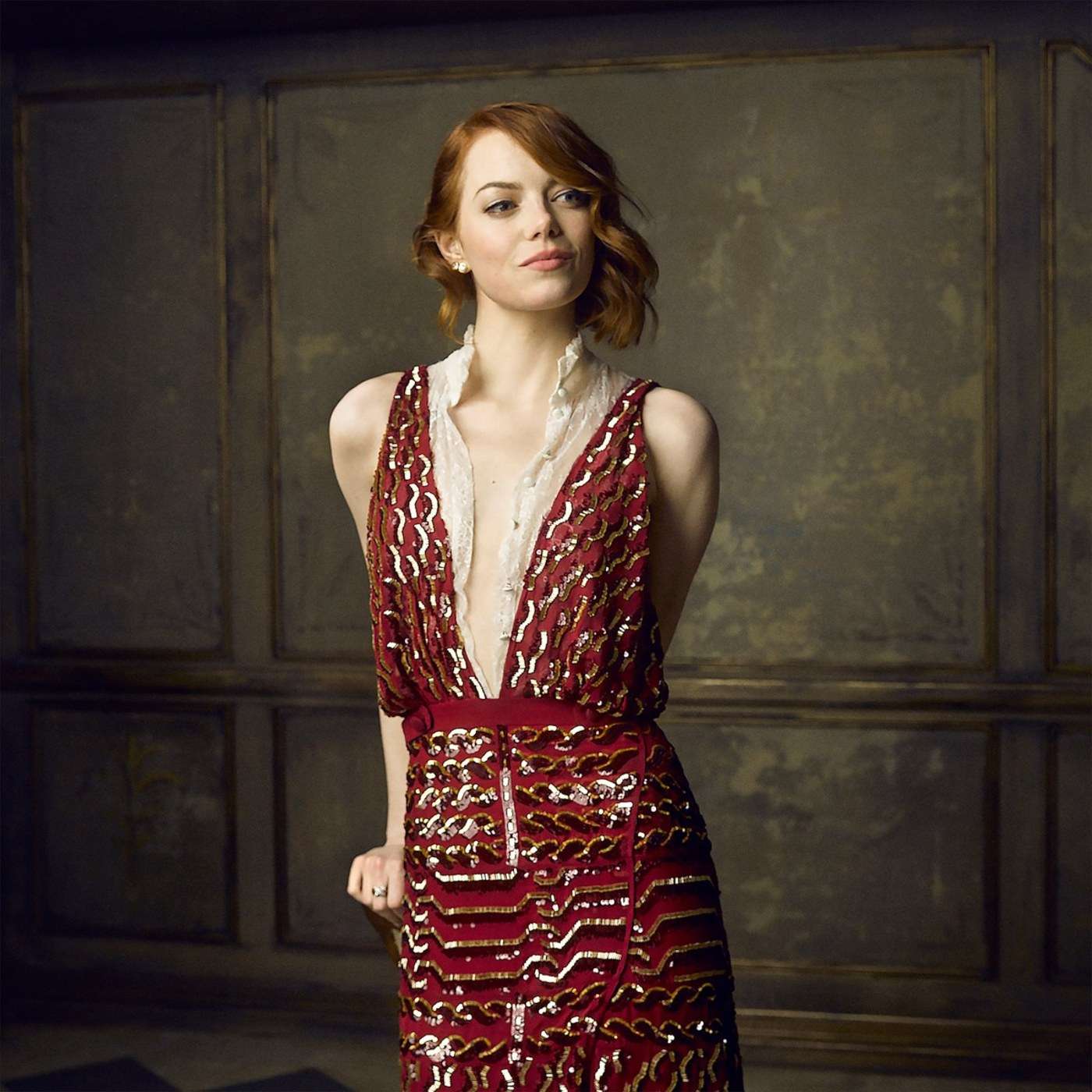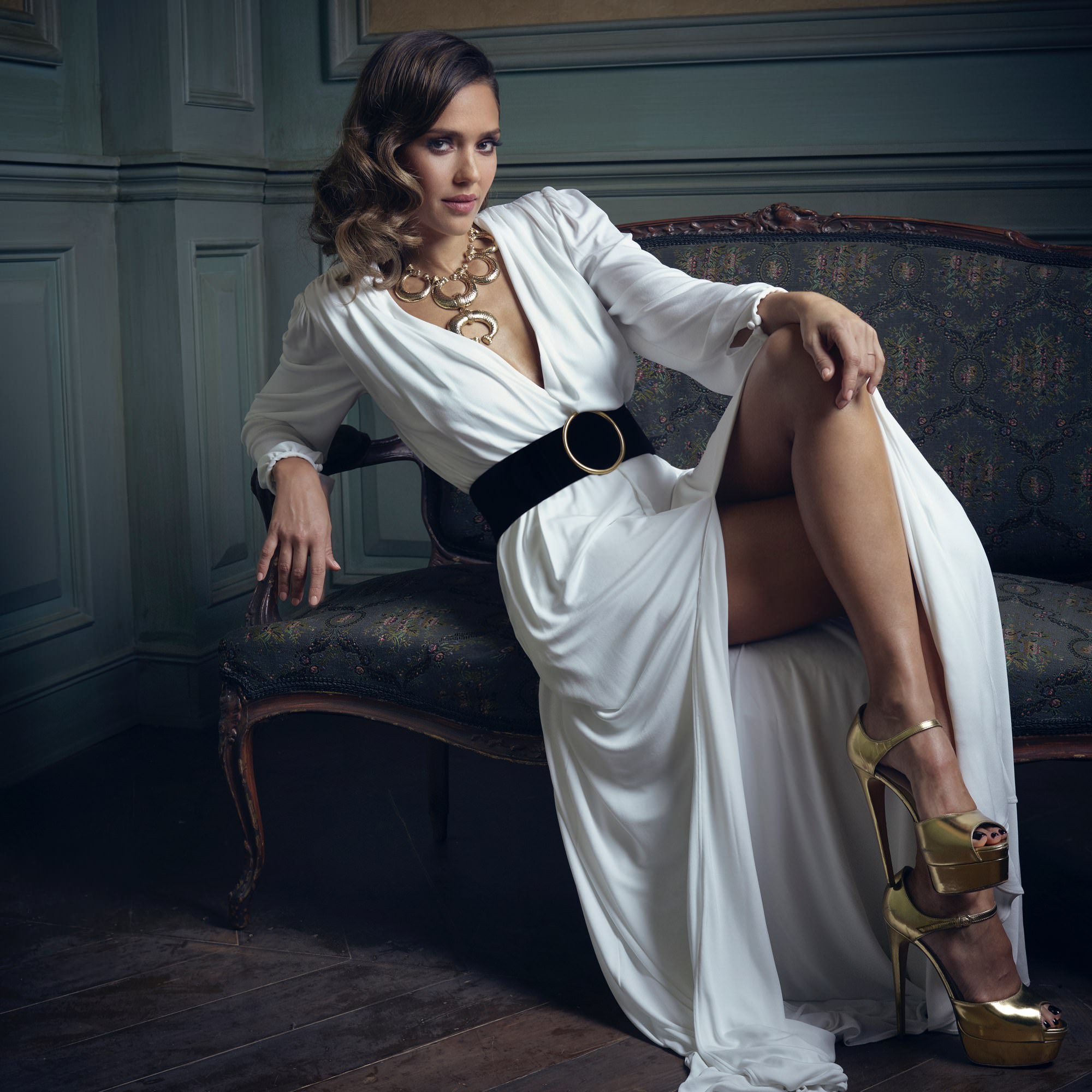 Mark Seliger is one of my favourite contemporary photographers: he has had a long and successful career producing editorial work. Seliger has become very well known in recent years by producing the photographs for Vanity Fair's Oscars party each year. He and his team build a very grand 'photo booth' at the party (it's actually like a small stage set) and produce images which are softly lit and convey a real sense of red carpet glamour. Seliger spends a tiny amount of time with each portrait subject, an approach that's testament to his organisation and incredible lighting setups.
Steve McCurry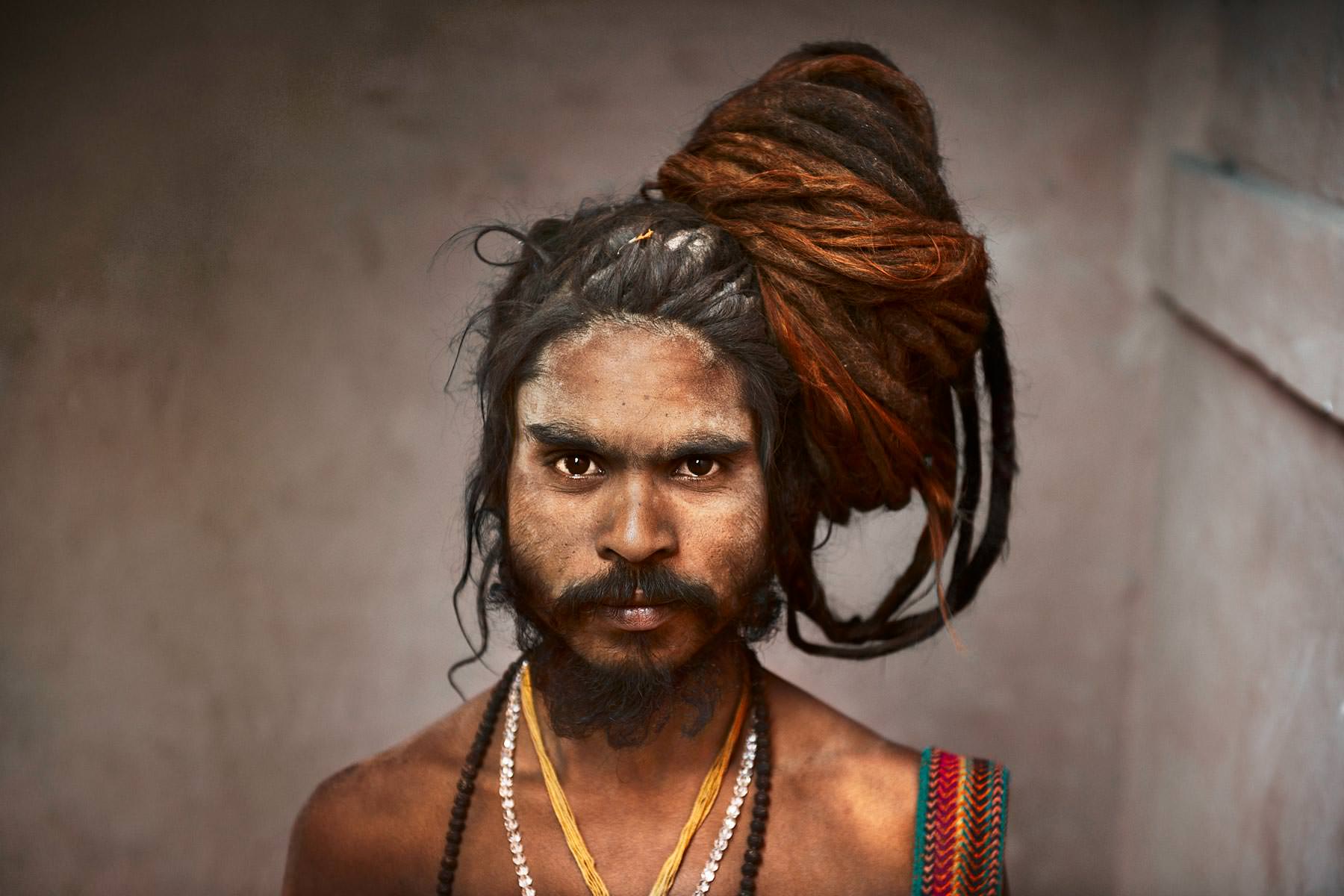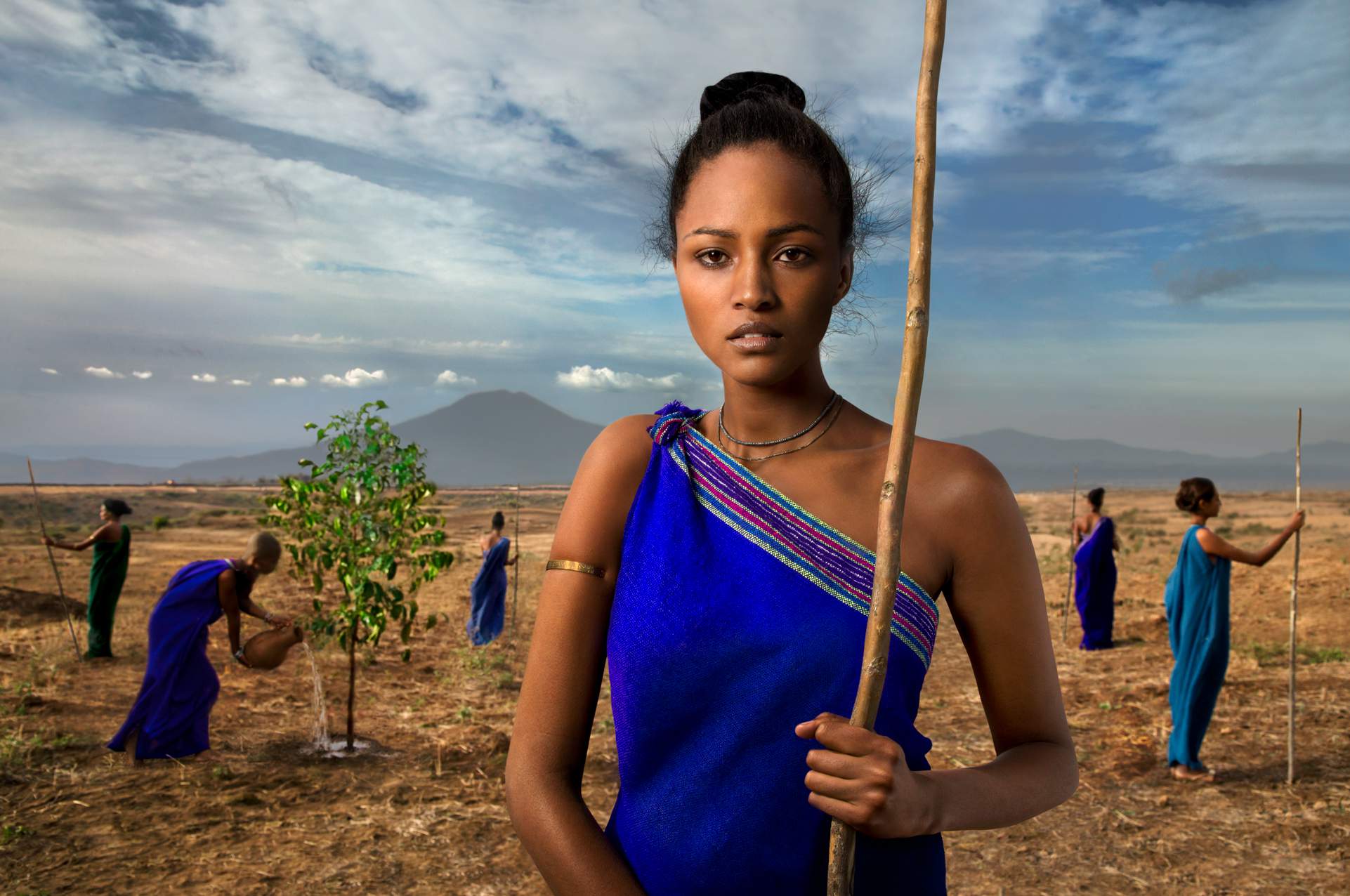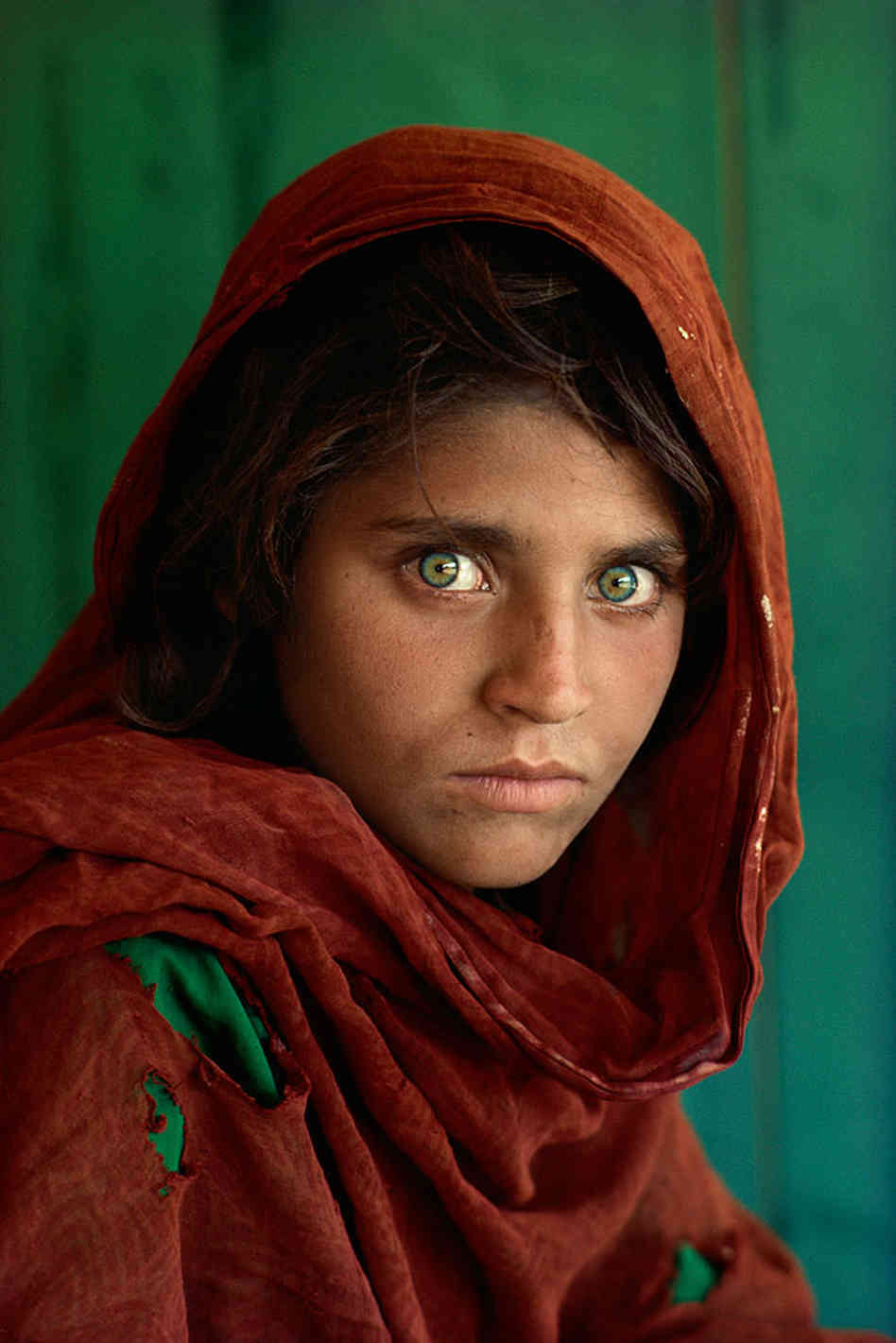 McCurry is probably accepted as being the doyen of travel photography: his images famously depict people from outside the West, especially India and the Middle East. McCurry's work presents ordinary people from parts of the world that are routinely vilified and feared by Westerners - like Iran, Afghanistan and countries in sub-Saharan Africa. McCurry's work is primarily in photojournalism and editorial, and he is perhaps best known for the photography he produces for National Geographic. His best-known is probably the 1984 photo of an Afghan girl with green eyes, which has become an icon of modern times.
Herb Ritts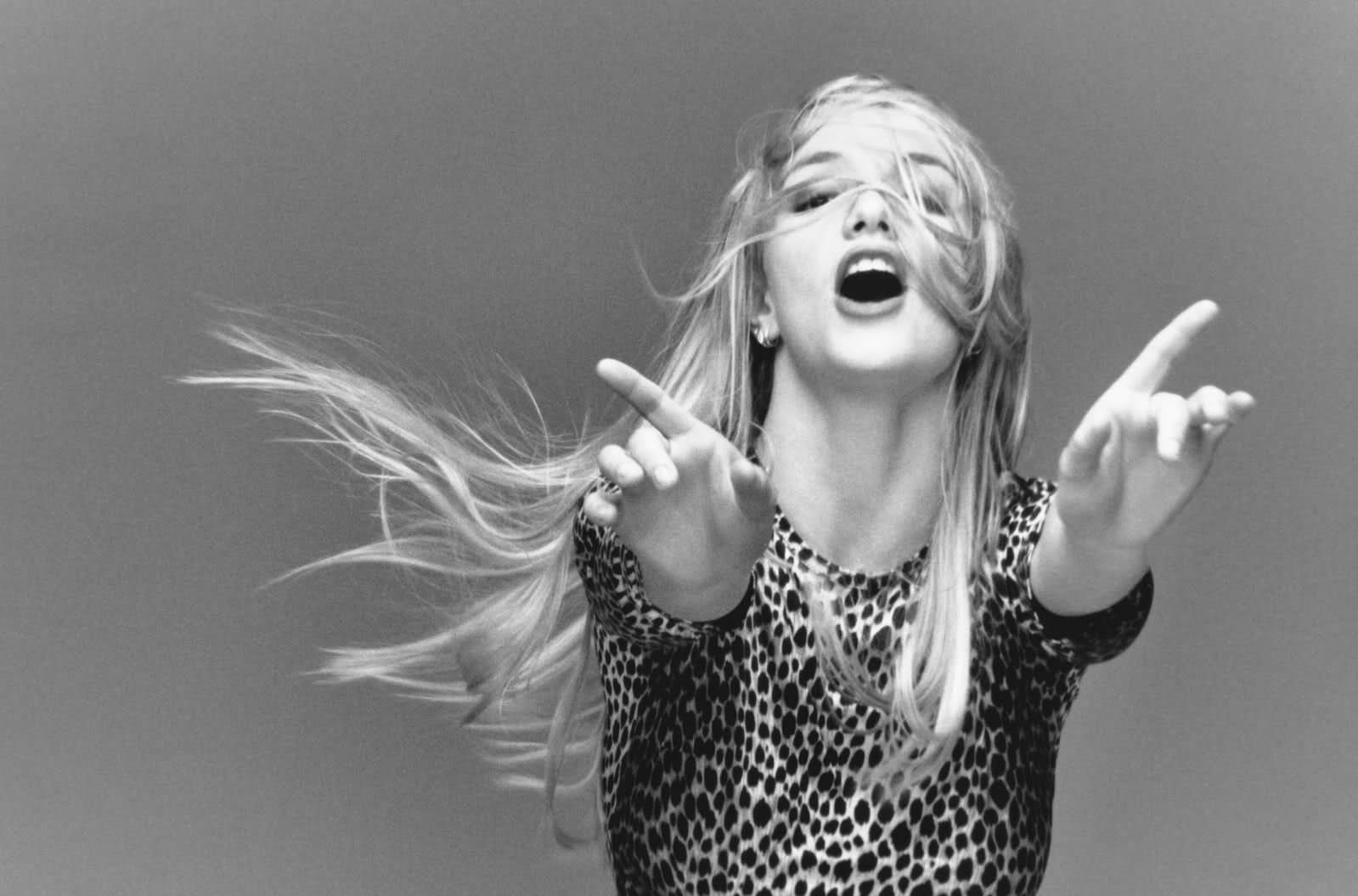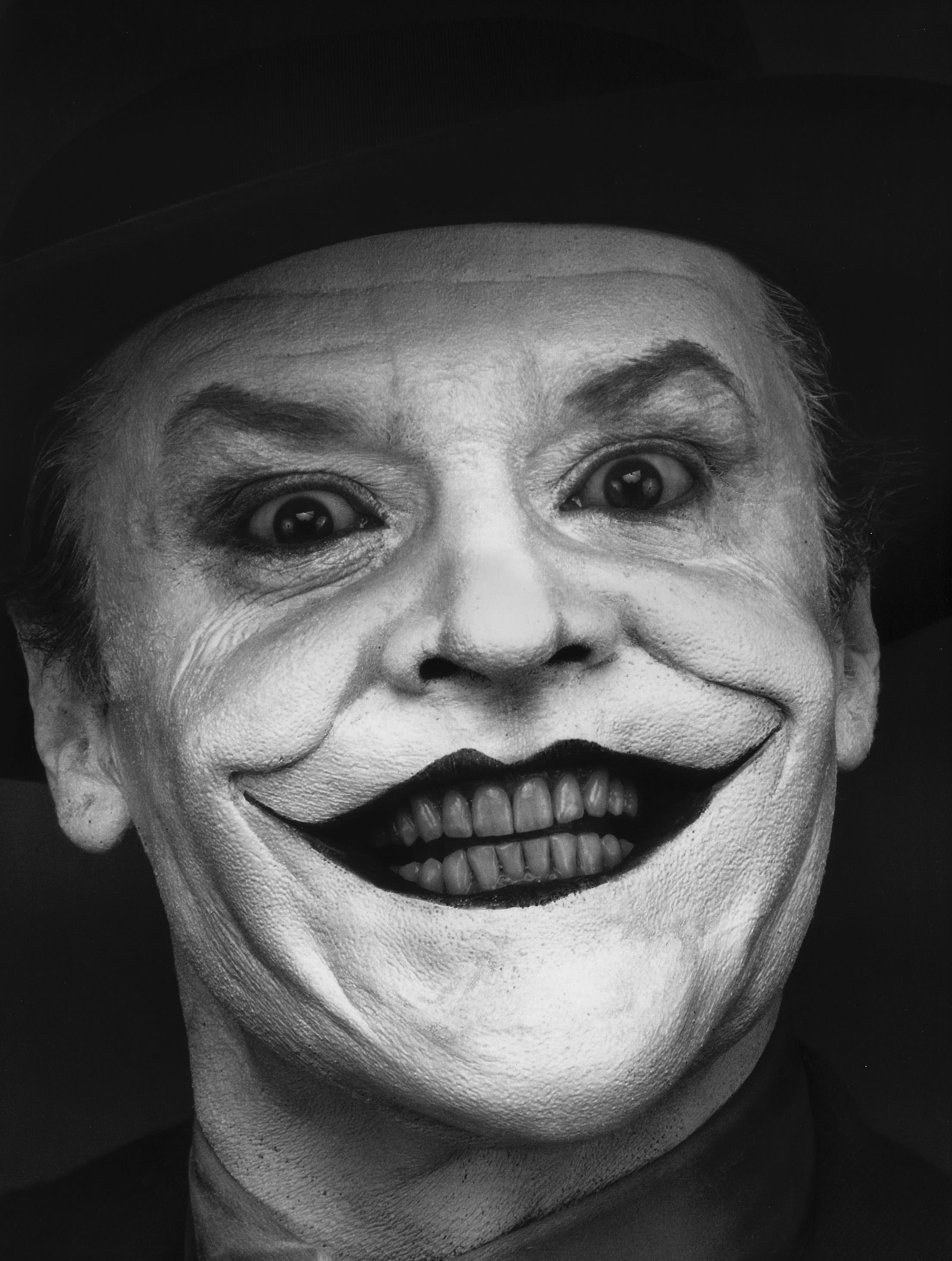 Herb Ritts was a fashion photographer who worked almost exclusively in black and white. He was probably most famous in the 1980s and 90s, and his fashion work of the 1990s came to almost define our visual perception of that time. Herb Ritts's pictures often evoke the shapes and poses of classical Greek sculpture, and his best-known images feature the original supermodels of the 90s, like Naomi Campbell, Christy Turlington and Cindy Crawford. Ritts died in 2002.
Mario Testino
Like Ritts, Mario Testino is well known for his monochrome portraits of the fashion industry's highest flyers. Testino has created campaigns for fashion brands such as Gucci, Burberry, Chanel and Versace, and his work is routinely featured in Vogue, GQ and the other big fashion publications. Although he was already well established by then, Peruvian Testino shot to superstardom in the 1990s when he photographed Princess Diana and her sons: he remains a close associate of the British royal family, and has recently photographed Prince WIlliam's children.
Lee Jeffries
Lee Jeffries' work is hard-hitting and direct. The subjects of his portraits are often those on the fringes of society (the homeless, people with mental illnesses) and they are often presented in a state of turmoil or anguish. Jeffries' work stands out from the other photographers in this list because it does not consciously seek to present an idea of the beautiful. Like David LaChapelle's work, there is a sense of the hyper-real, which is a product of the post-production process.
Eric Lafforgue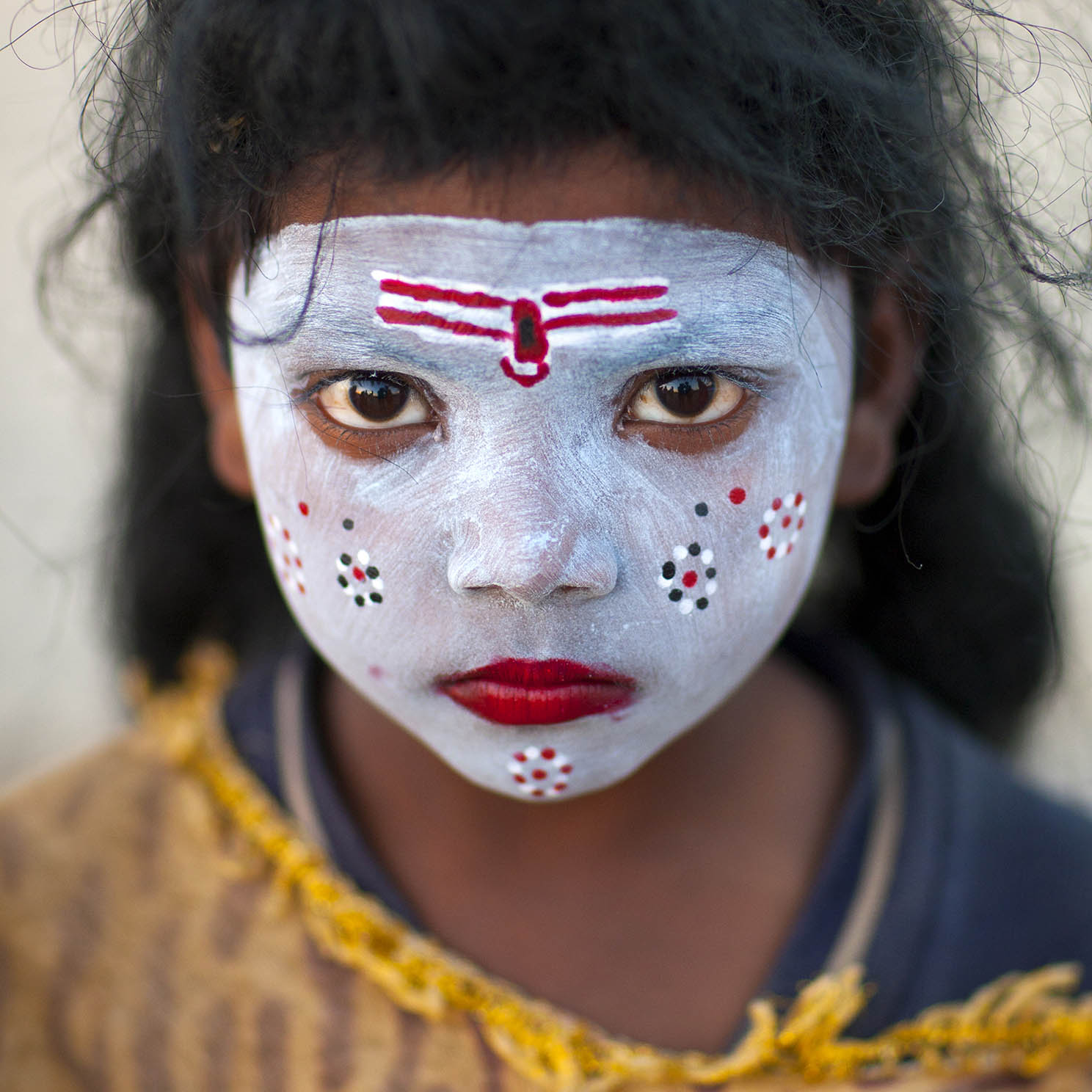 Like Steve McCurry, French photographer Eric Lafforgue is best known for his portraits of people from outside the Western world, especially places where there is limited access for foreigners, like North Korea. Lafforgue only began taking photographs in 2006, but his talent was quickly recognised and he is published in places like Lonely Planet and National Geographic.
Sean Archer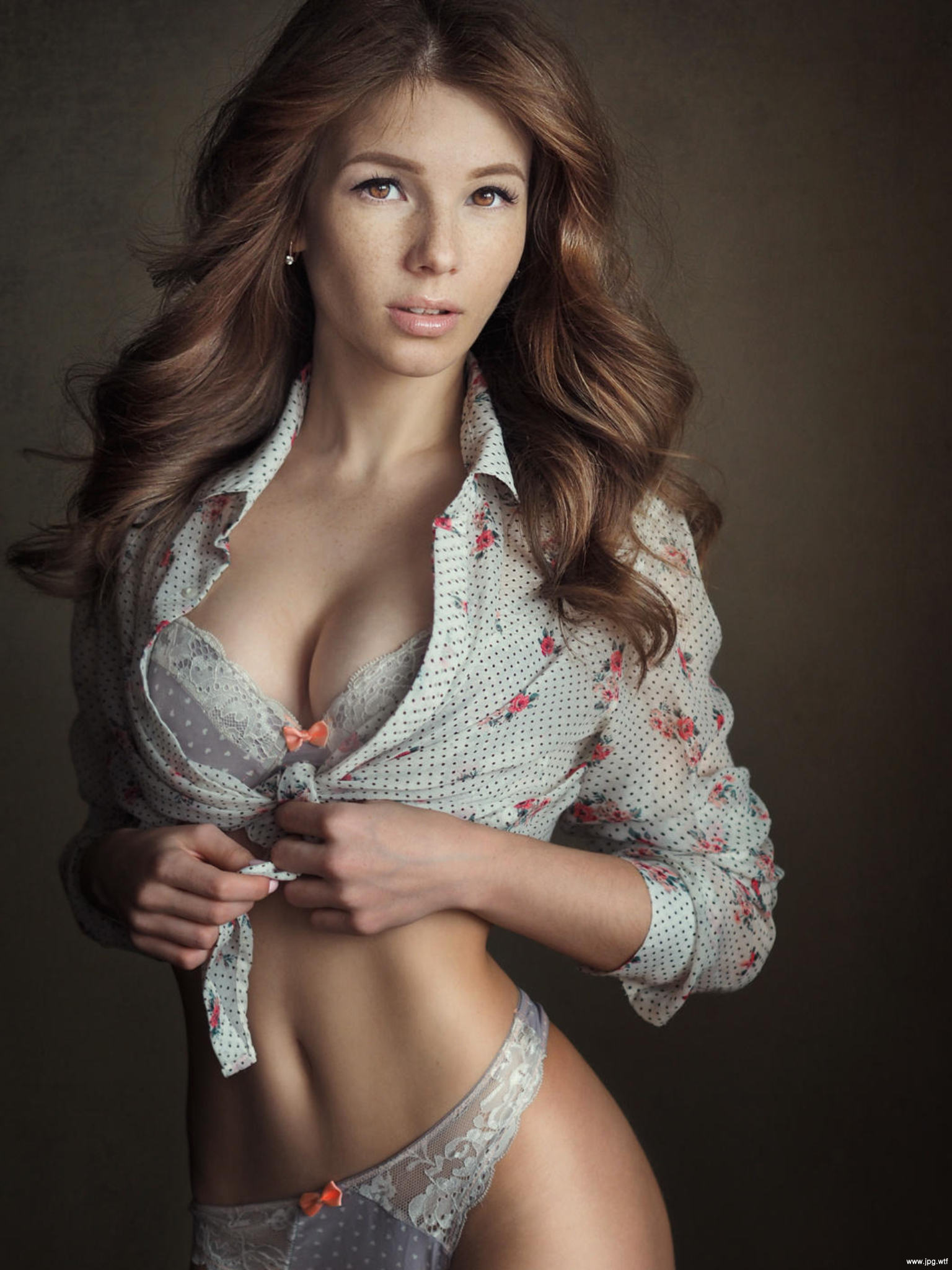 Sean Archer is the 'stage name' of Russian photographer Stanislav Puchkovsky. In contrast to all of the other photographers on this list, Archer is a natural-light photographer who specialises in women's portraiture - he uses the light from one window, and no reflectors. Like Eric Lafforgue, Archer has only been photographing professionally for a comparatively short time (since 2012), but he has built up a huge online following, especially on 500px.com. Sean Archer's work is characterised by a simple style: the glamorous women he photographs are usually presented in front of textured backdrops.