Unique studio images for professionals and families.
Combining a fine art style with a modern edge, our studio portraits are for those who want imagery that goes further than just a headshot.
Make your photographs an event.
Our portraits go beyond the everyday, in every respect. Wonderfully styled, they'll look great in your home, or help you better connect with your audience or clients.
We can help you look your best.
You may already have an idea of how you'd like to look in your portraits. If not, we can help. Working with professional stylists, we'll make sure your portraits present you as you want the world to see you.
A cinematic studio style.
Our studio portraiture is often described as cinematic, and it's true that we sometimes take our lead from the movies! We can create photographs with a sense of drama, that present you or your family in an individual and creative context.
Treat yourself to some glamour!
Many women like their portraits to be a bit, well, glamorous. We are experts in elevating your look a little bit, if that's what you're aiming for, and working hard with you to make sure you absolutely love the finished photographs.
Editorial portraits with life.
We regularly work with performing arts professionals, including classical singers, actors and bands, providing them with beautifully striking publicity images.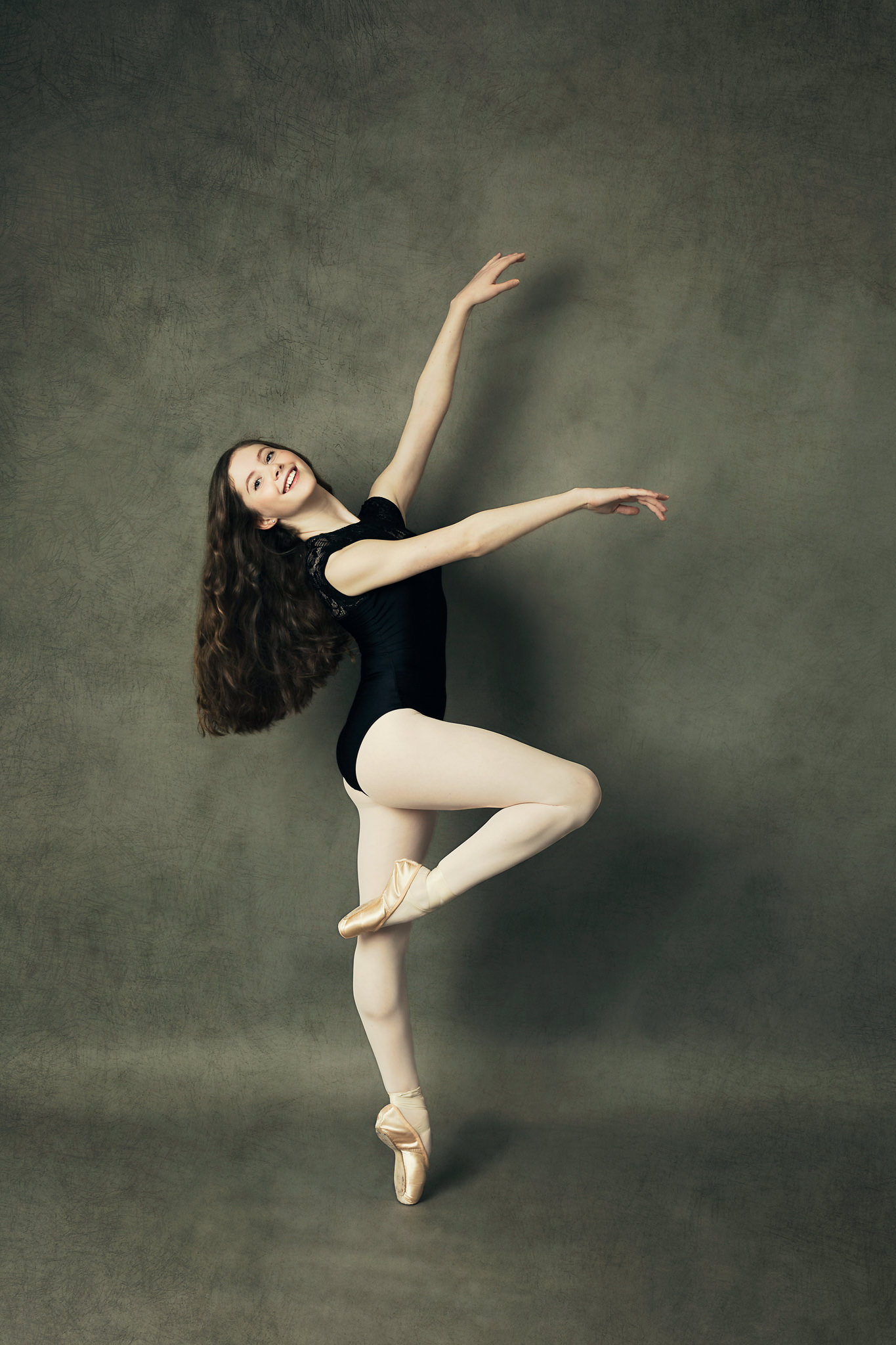 Helping you present the right image.
With publicity portraiture, we're helping artists to connect with their audiences. Of course, we can provide theatre and actors' headshots in a mainstream style - that's a part of the industry - but we like to go a step further as well.
Getting you into character.
Our editorial and publicity portraiture presents the professional you, the part of you that the public knows. We're not happy 'til you're happy, and we'll work together to make the finished product subtle, nuanced and effective.
Combining glamour with professionalism.
Working carefully with lighting, the portraits we produce at our Wiltshire studio strike the right balance between glamour and professionalism, to give headshots with an edge. All our images are retouched with sensitivity and attention to detail, presenting the very best version of you.
Classic imagery with a modern twist.
Thinking carefully about styling, wardrobe and posing, our studio photography is shot in a time-honoured way, avoiding passing fads - your photographs will look fresh for years.
Proud to work with talented young people.
We love working with young actors and other performers. Presenting yourself well in the early stages of your career is a vital link in the chain of success. Your studio session with us is a true creative collaboration, producing photographs with style and attention to detail.
Stylish work with connection.
The most successful portraits have a strong connection between subject and viewer. We tend to use about 10% of photographs from each studio session - we discard obvious duds (blinking etc.), but also only keep those images that really draw in the viewer. In our experience these are the photographs that portray the real you, beautifully and strikingly.